A new Enhanced Physiotherapy Service is now available at our Wimbledon and Mottingham clinics.
This service will provide an in-depth assessment with our most experienced Physiotherapists to specifically identify whether patients require further investigations or an Orthopaedic Consultant review.
Our Orthopaedic Physiotherapists will also diagnose and treat cases where Consultant review isn't deemed as the recommended treatment pathway.
You would benefit from this service if:
You have been recommended or are considering whether you may need orthopaedic surgery. This may include operations like joint replacements, arthroscopy (keyhole surgery) or spinal surgery.
You have been recommended or are considering whether diagnostic imaging or further investigations may be indicated for your musculoskeletal pain. This may include x-ray, ultrasound, MRI, injections, shockwave therapy or nerve conduction tests.
You are considering whether further interventions may be clinically appropriate e.g., steroid injections, shockwave therapy.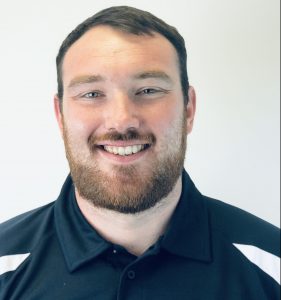 Meet our team of Orthopaedic Physiotherapists
Our Orthopaedic Physiotherapists are very experienced and have undergone specific additional training around medical imaging (IRMER training) and orthopaedic surgical options. They are also trained to recognise which conditions may not respond to Physiotherapy and those that may benefit from a review from an Orthopaedic Consultant to discuss further management options including further investigations or surgery.
Anthony Martingell at our Mottingham clinic and Charlie Bradford at our Wimbledon clinic
For further information on the conditions we treat and services we offer, or to book an appointment please call 020 8947 2053, email: admin@physiosw19.co.uk or complete the form here.